Get £1 Off your next taxi!
Download and present the voucher to your driver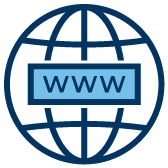 Instantly book taxi online with western cars website.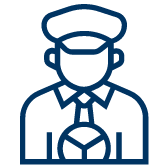 One click Taxi booking that generates automated bookings.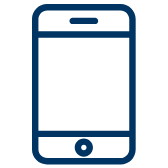 Book a Taxi whenever and wherever you want with our app.
Prioritising
Passenger Care
Offer your staff the ability to book a taxi quickly and totally fuss free for your customer's with a click of a button.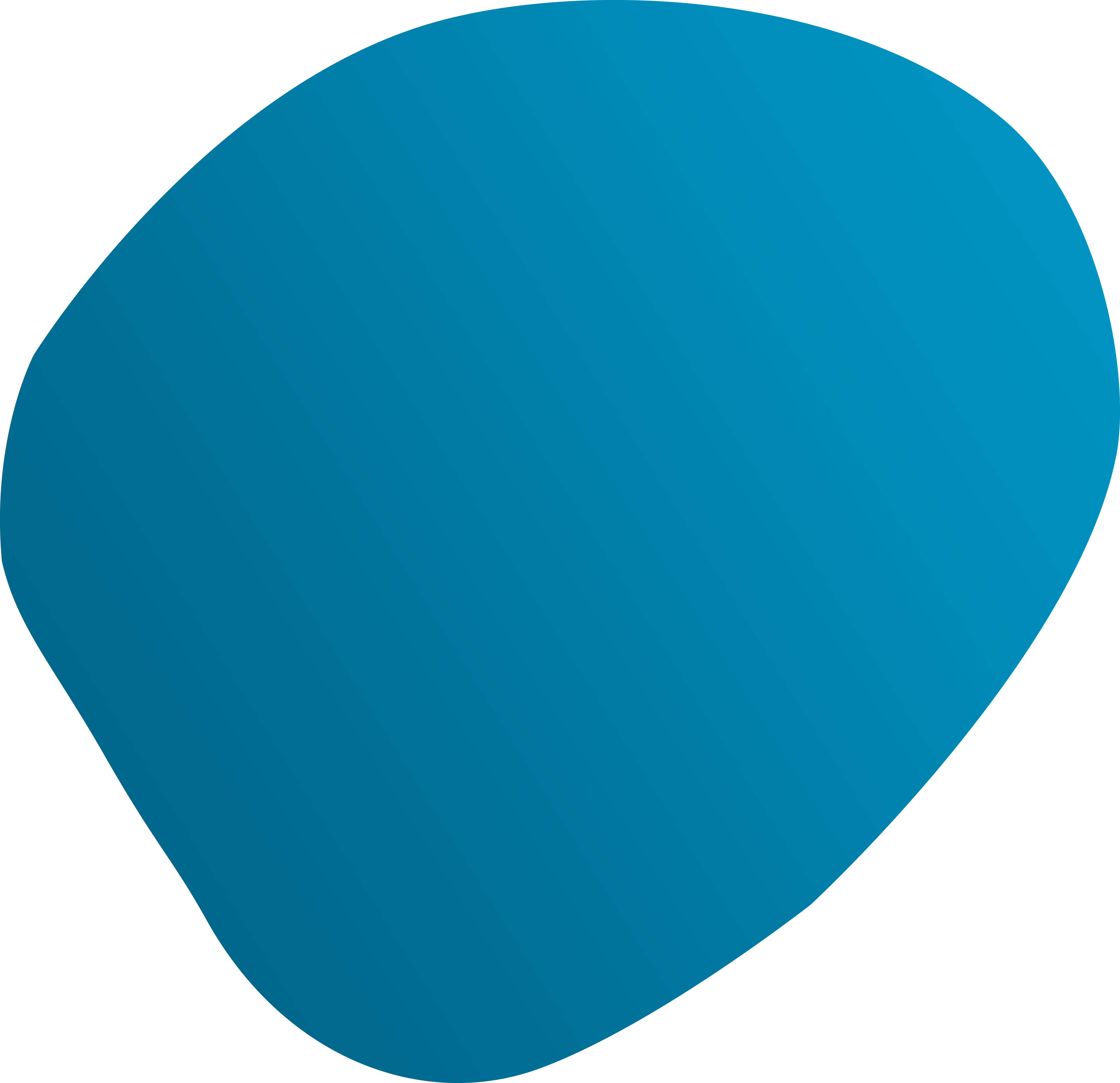 Western Cars
We offer a range of taxi services for the general public and corporate business use.